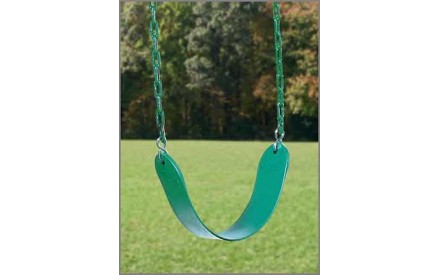 Sling Swing with Chains by Creative Playthings
$49.95 & Free Shipping

The Sling Swing with CHAINS by Creative Playthings is the #1 feature that parents look for in a Play Set.
This flexible polymer swing molds to the child for comfort and security. To master the movement of a swing, the child has to develop upper body, arm and foot weight control that are required to propel the swing through the air.
Flexible polymer
Sling swing has chains
Free Shipping
Write a review
Note:

HTML is not translated!